Blog & Resources
Stay Up to Date!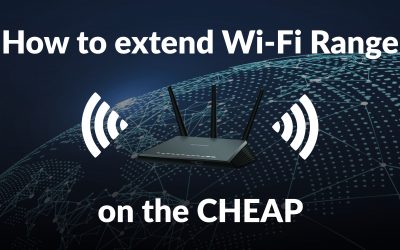 At some point, we've all tried to stream an episode of our favourite show on Netflix and run up against a Wi-Fi range limit. So, have you ever wondered why can't we just boost it to MAXIMUM POWER and extend the range? Two of the most obvious ways that we can increase...
Fixing Tech Problems for Over 10 Years.
We've been helping people resolve their tech issues for over 10 years.
Friendly, approachable.
We're experts, but we're also regular people who want to do honest work.
We're for everyone
Not just for business, but you. No issue or job is too small for us to help.
Cost-effective
Dispel any myths about pricing that you may have, get in touch and get a free Diagnostics with a 'No Fix, No Fee' guarantee.
Get a free Check List for your System before going anywhere else.