Blog & Resources
Stay Up to Date!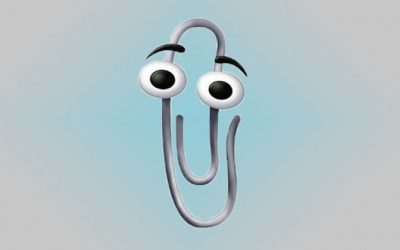 Have you ever had a visit from the 'Good Idea Fairy' that you later regret? It may be something like "I'll just duct-tape my bumper back onto my car! What could go wrong?!" Well, Microsoft had a moment like this back in 1997 when they introduced a lovely feature...
Fixing Tech Problems for Over 10 Years.
We've been helping people resolve their tech issues for over 10 years.
Friendly, approachable.
We're experts, but we're also regular people who want to do honest work.
We're for everyone
Not just for business, but you. No issue or job is too small for us to help.
Cost-effective
Dispel any myths about pricing that you may have, get in touch and get a free Diagnostics with a 'No Fix, No Fee' guarantee.
Get a free Check List for your System before going anywhere else.