Get ready to be supported.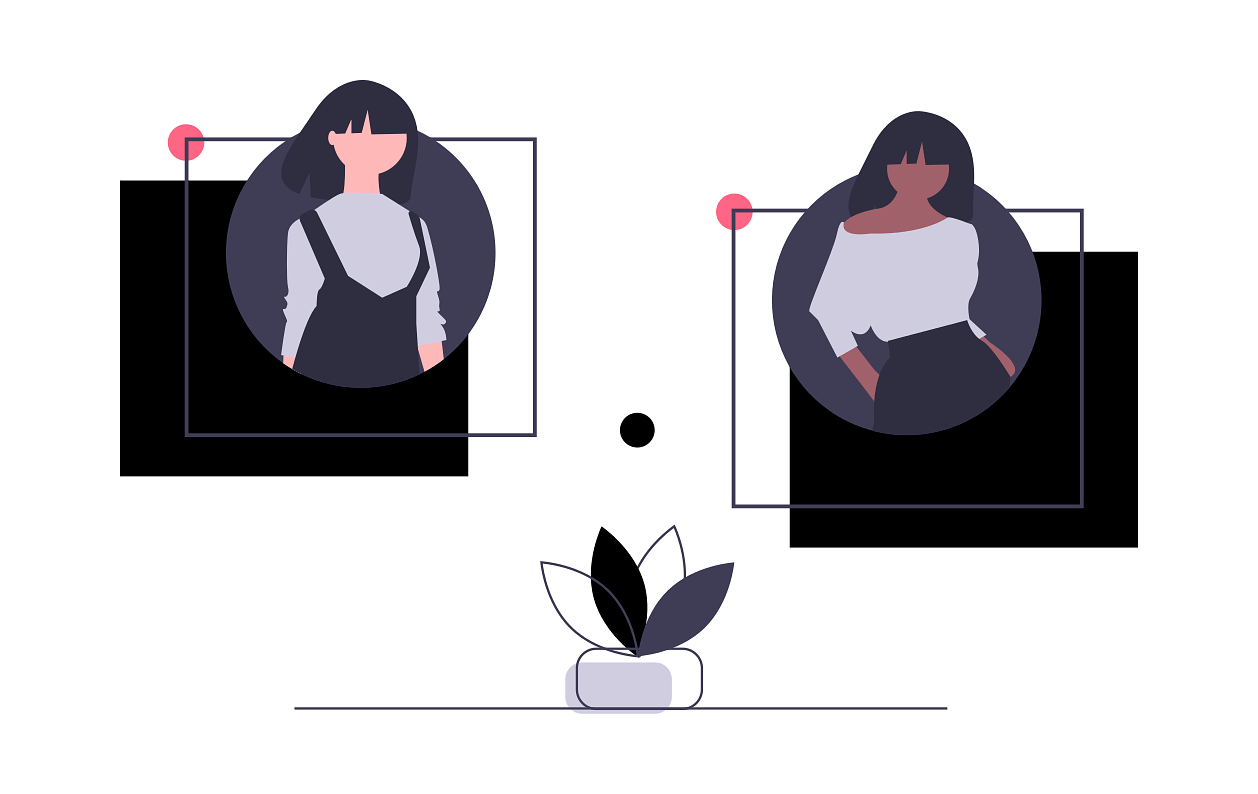 Updated 12/11/2019
Things are about to get easy breezy
Introducing a new tool. It might work, it might not. Fret not, give it a go, and if it works both of our lives are easier. This tool will automatically download and install the remote viewing software that's hot right now. Once it's installed, it will open the application for you, then it will email the relevent information to Provello that is needed to initiate a remote session.
Do not worry though! We cannot connect without your explicit consent – About that! We will need you to confirm the connection from ourselves once the software has been installed!
Updated 12/11/2019
Things are going to be OK
For one reason or another, the above tool isn't working – That's OK! Some computers just don't support the software, and that's perfectly normal. This process is easy to follow along as there are some custom parts to make it quick and easier, it just requires a little more brainpower than before. Together we can get through it.
So follow along closely and you'll be one step closer to resolving your issue, to start click the download button below and then follow along with the pictures below.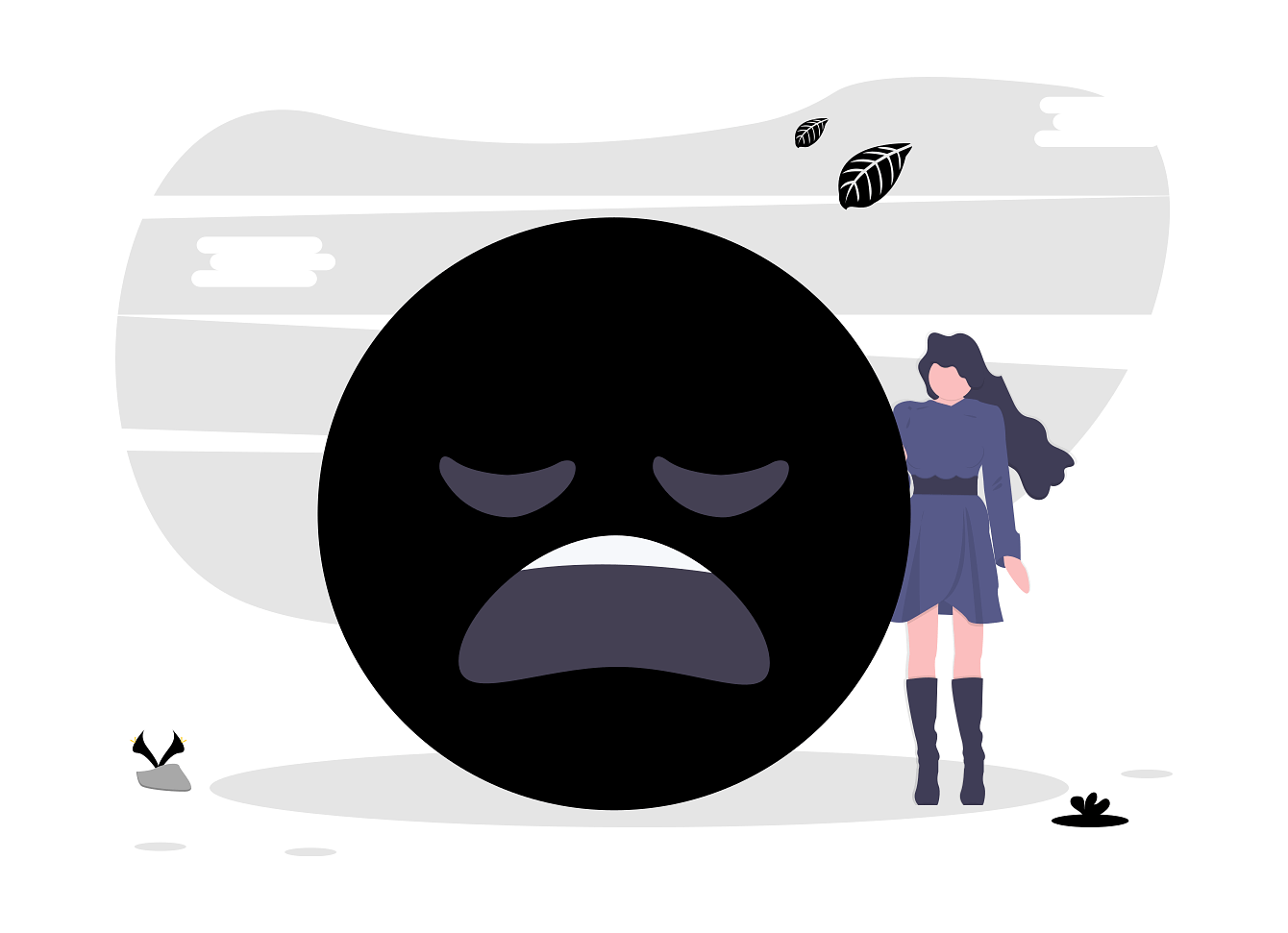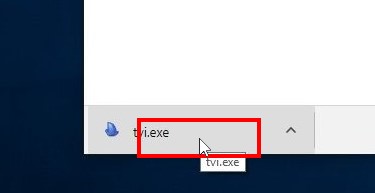 Click on " tvi.exe" button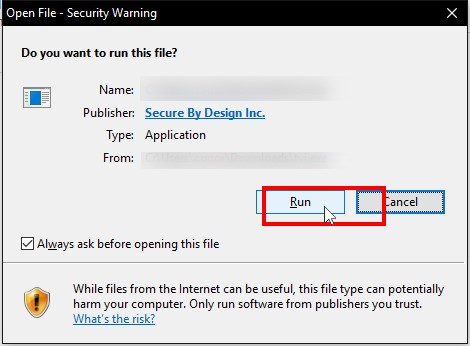 Click on "Run" button in "Open File – Security Warning"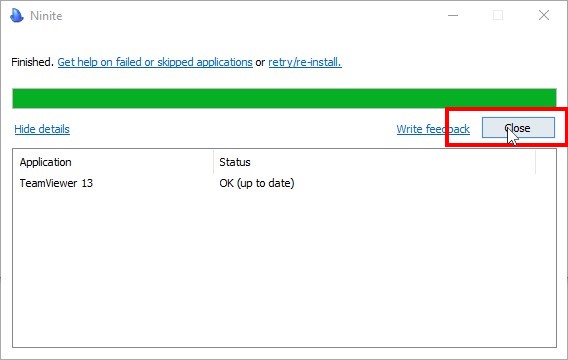 Find on your desktop the "Teamviewer" Icon and double click to open

 Provide me with "YOUR ID: ***-***-***" and "PASSWORD: ****"