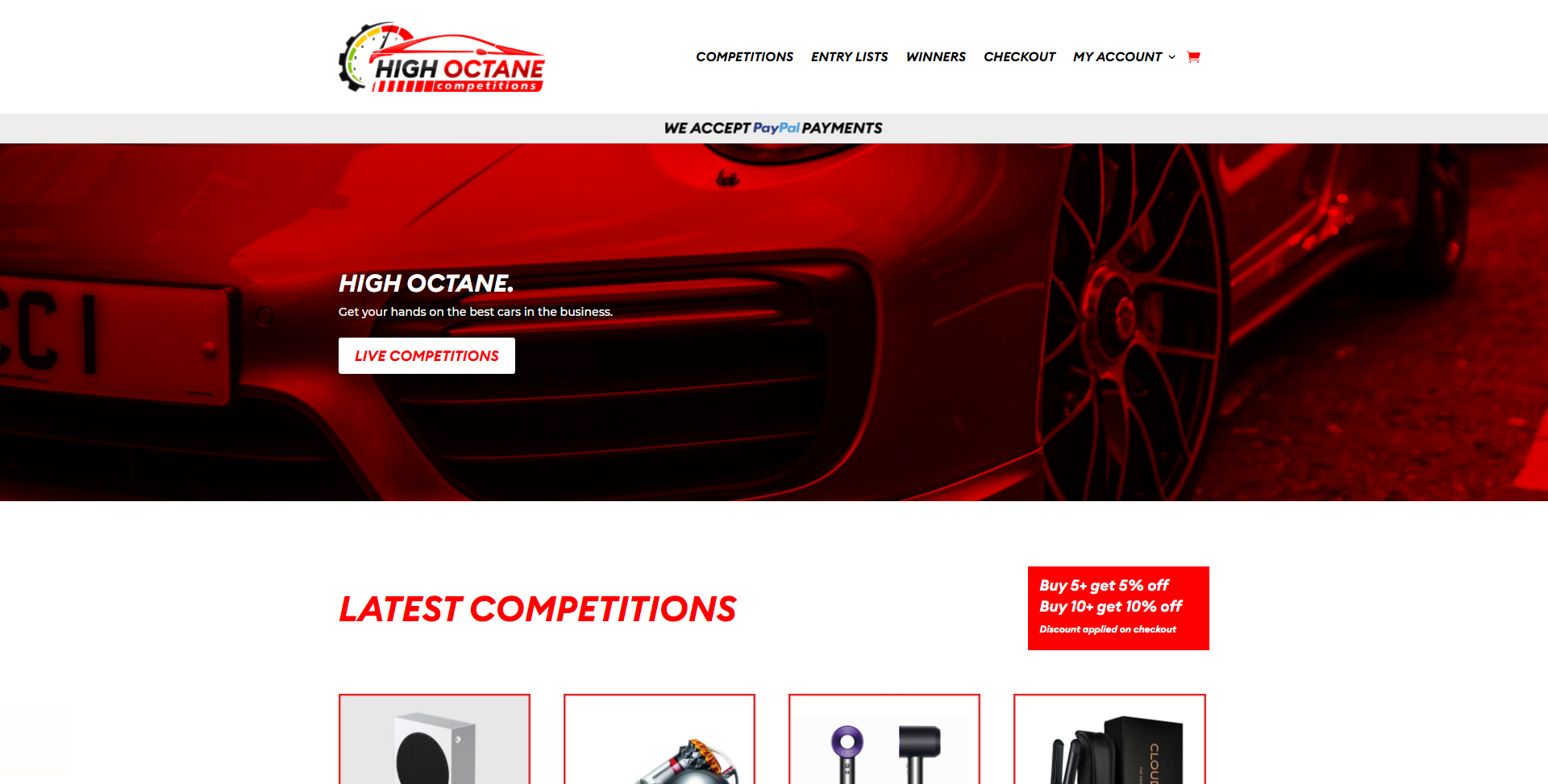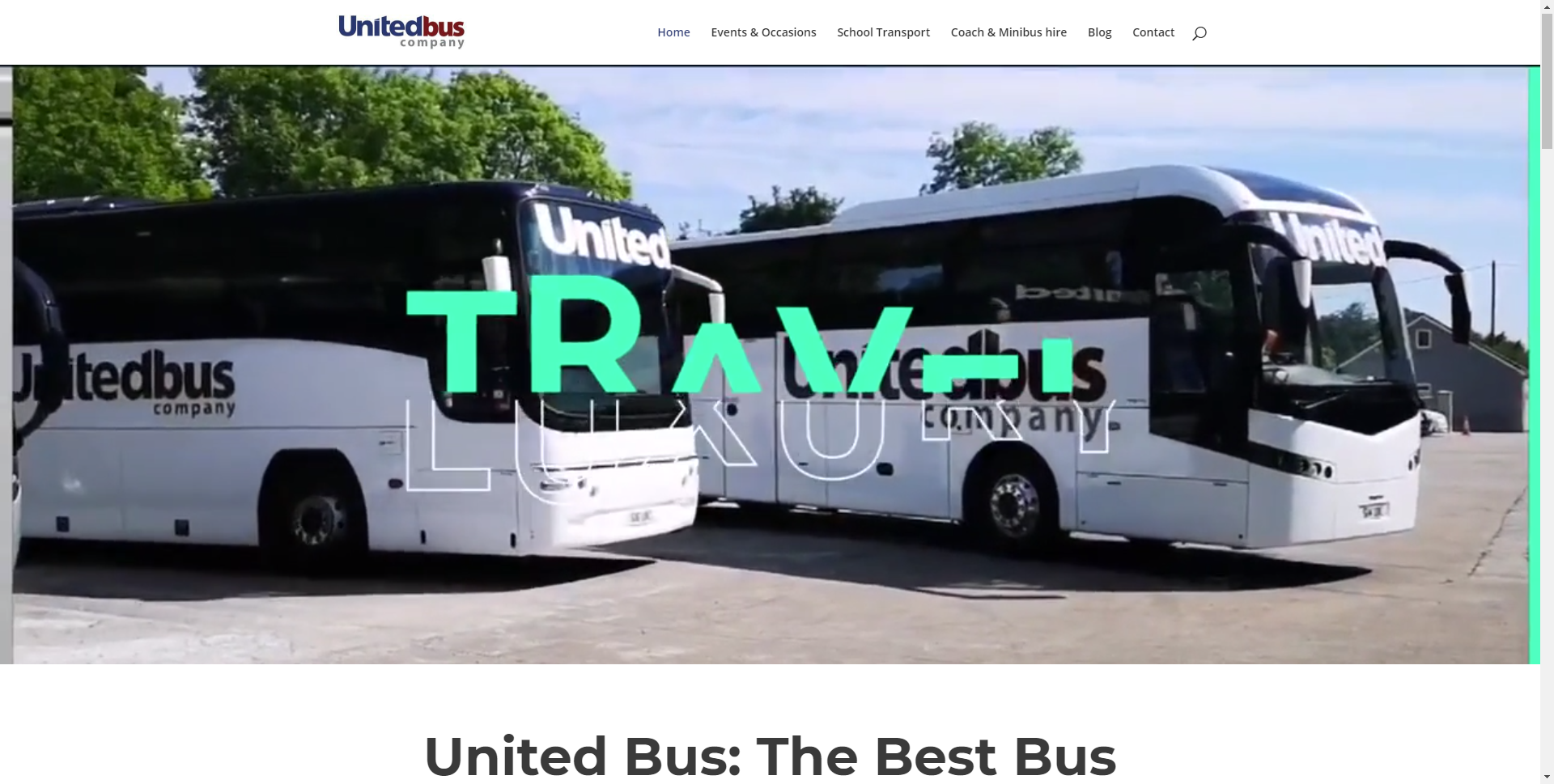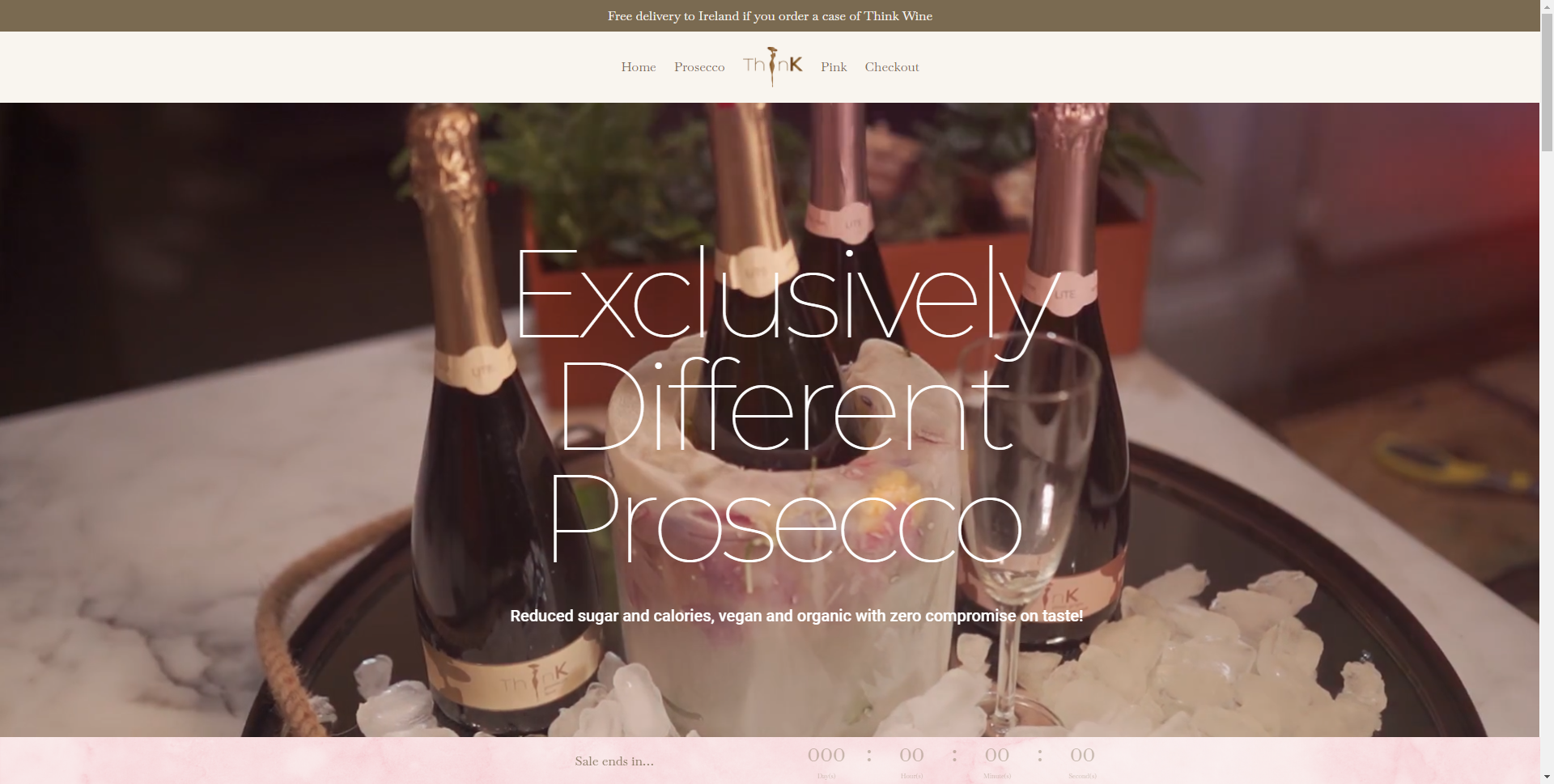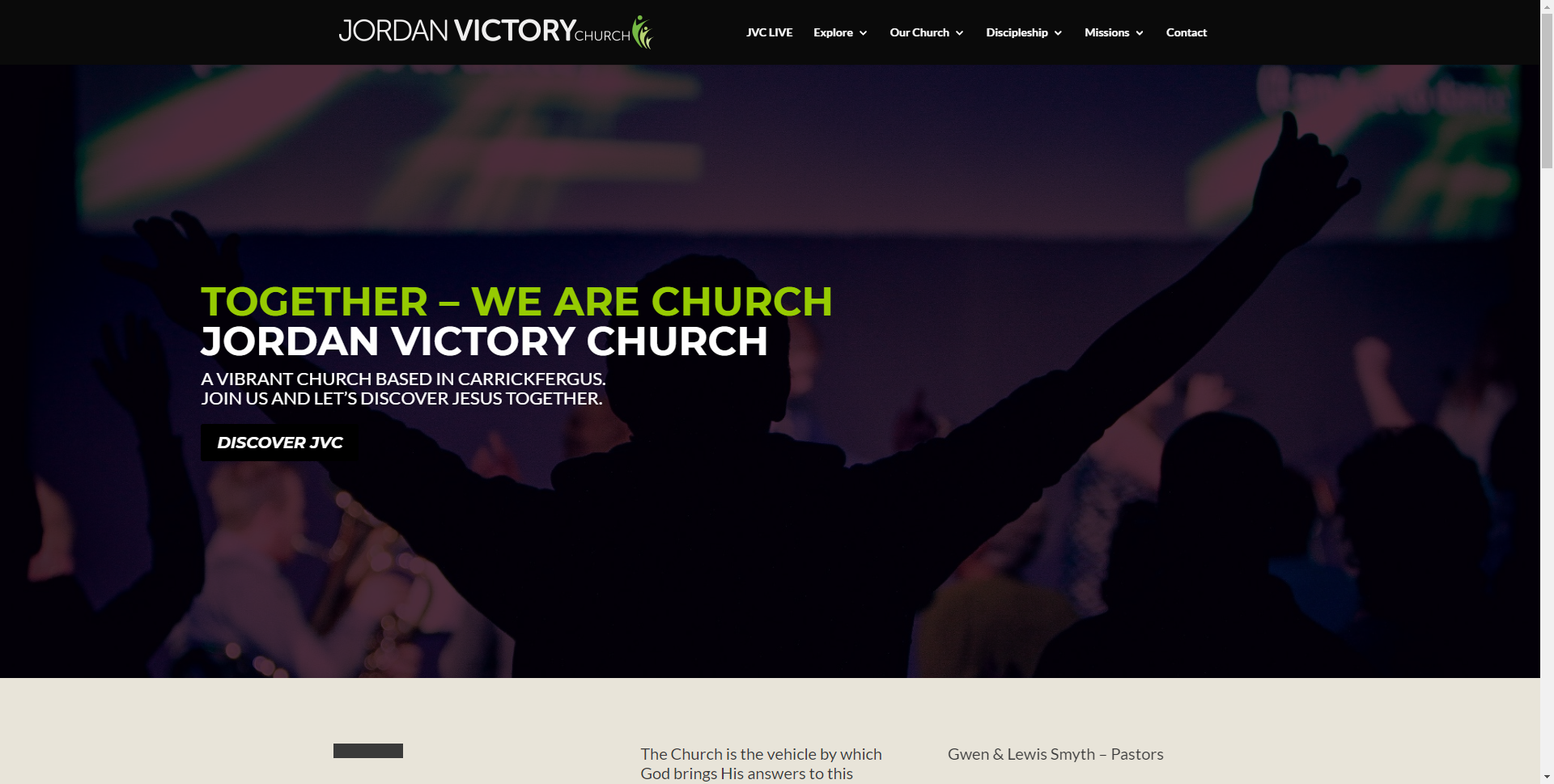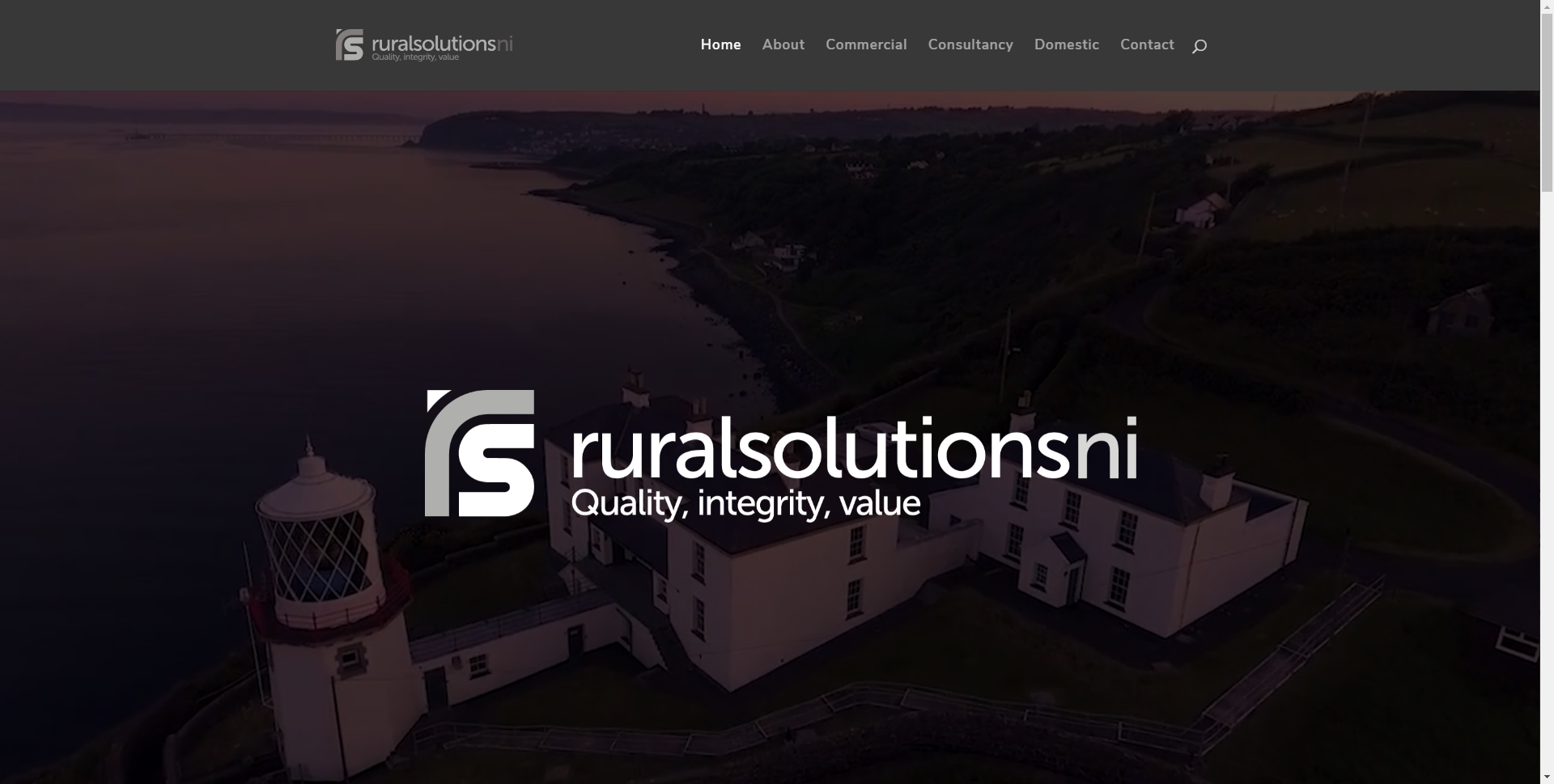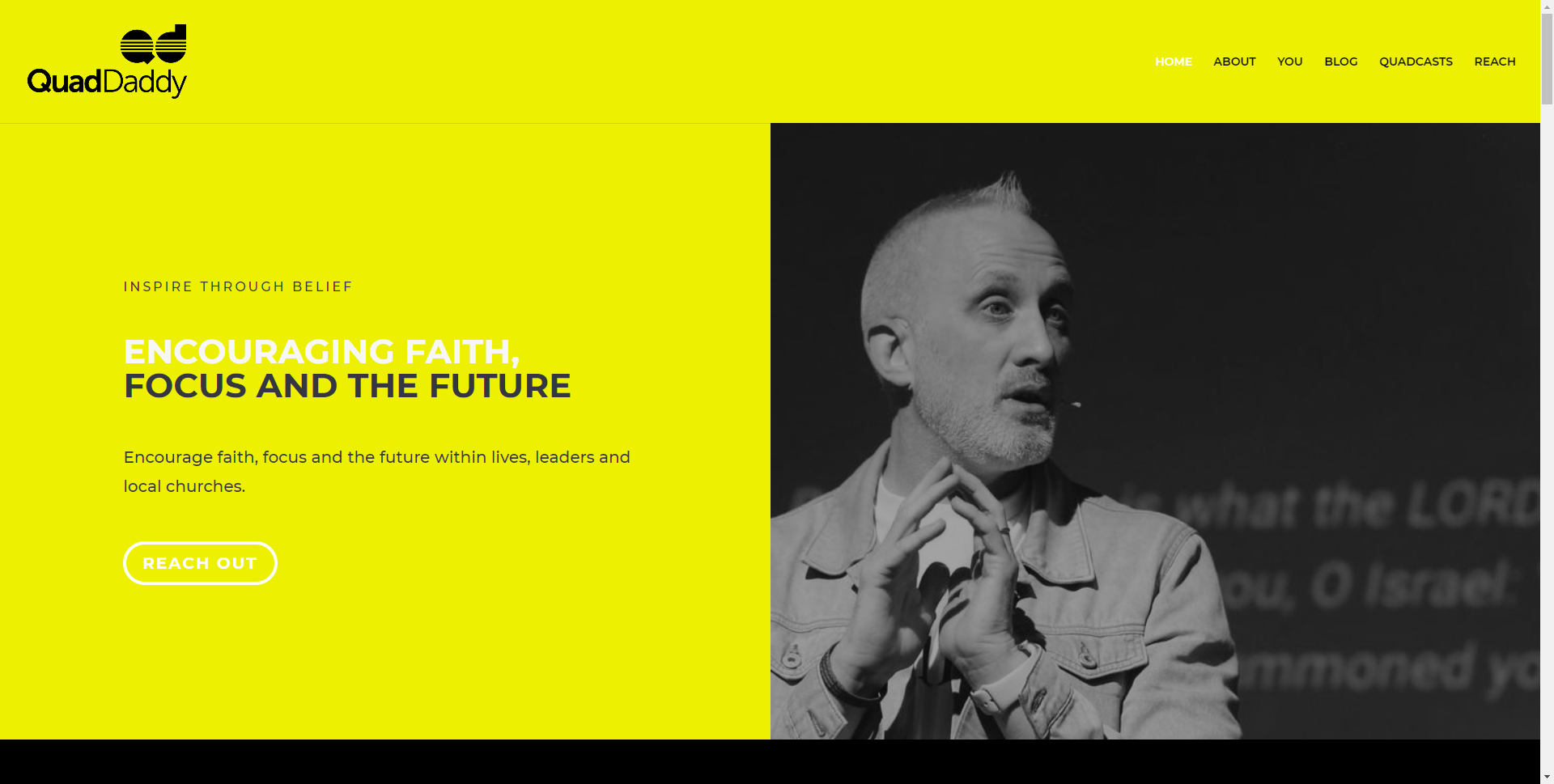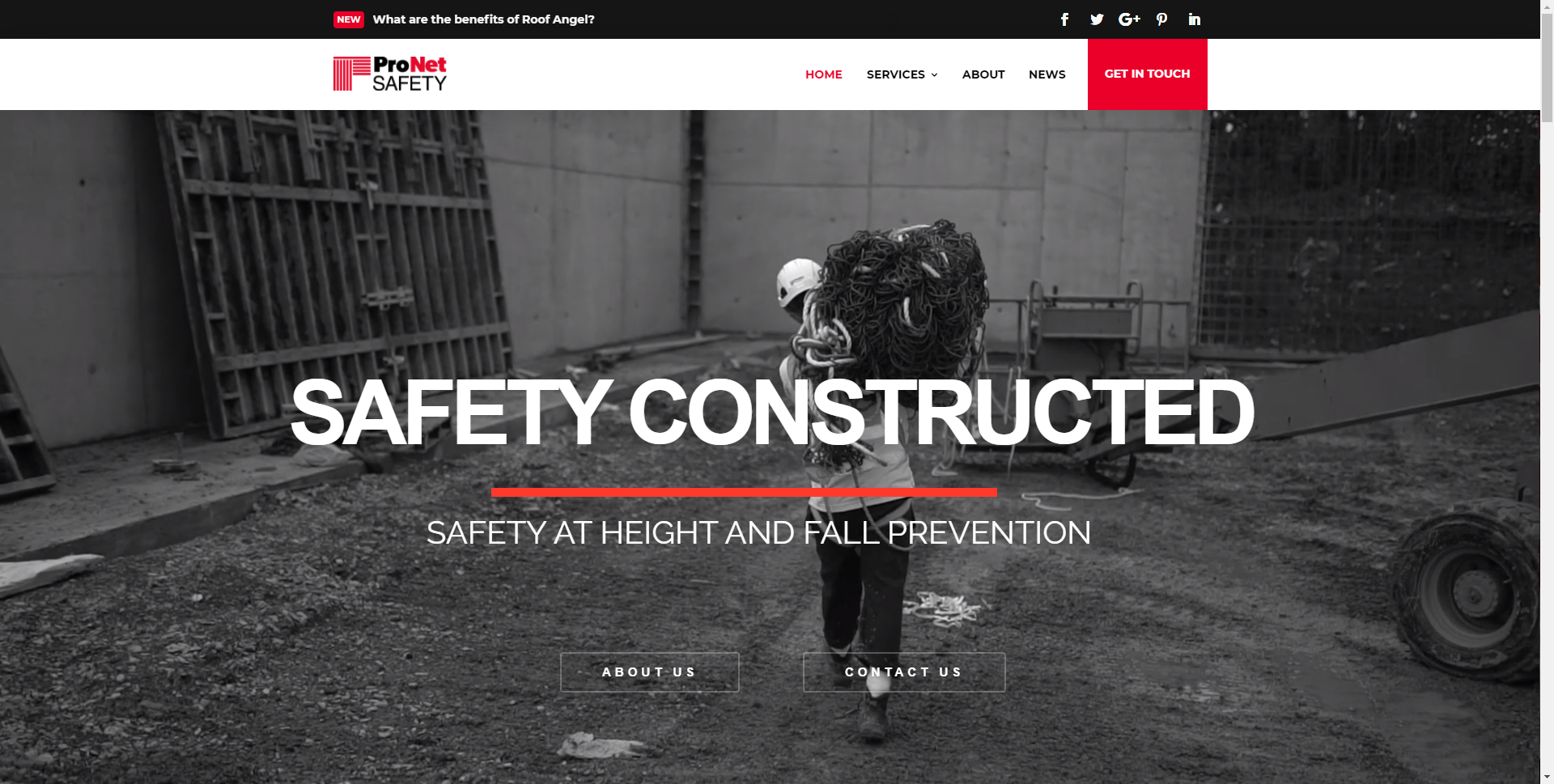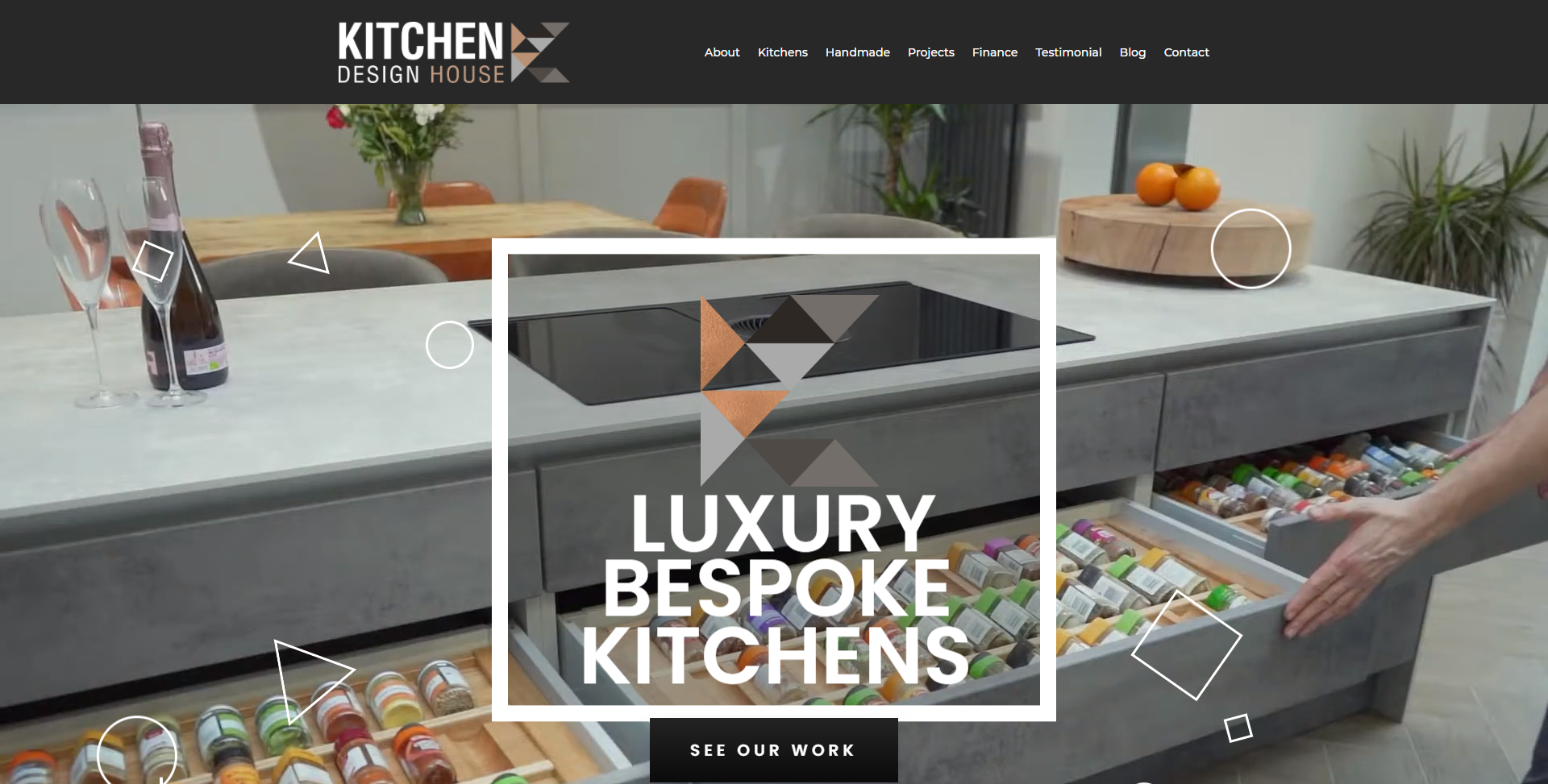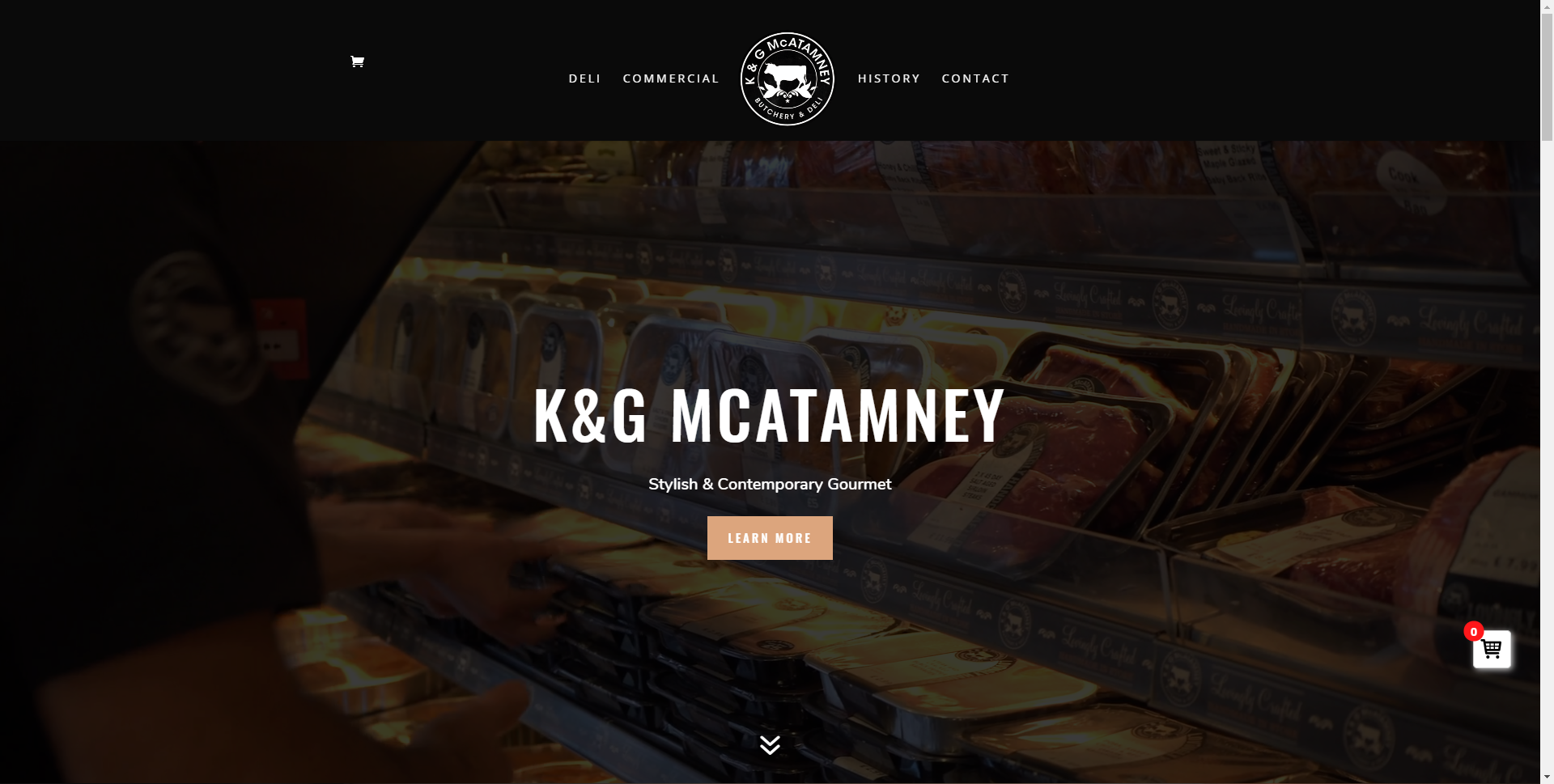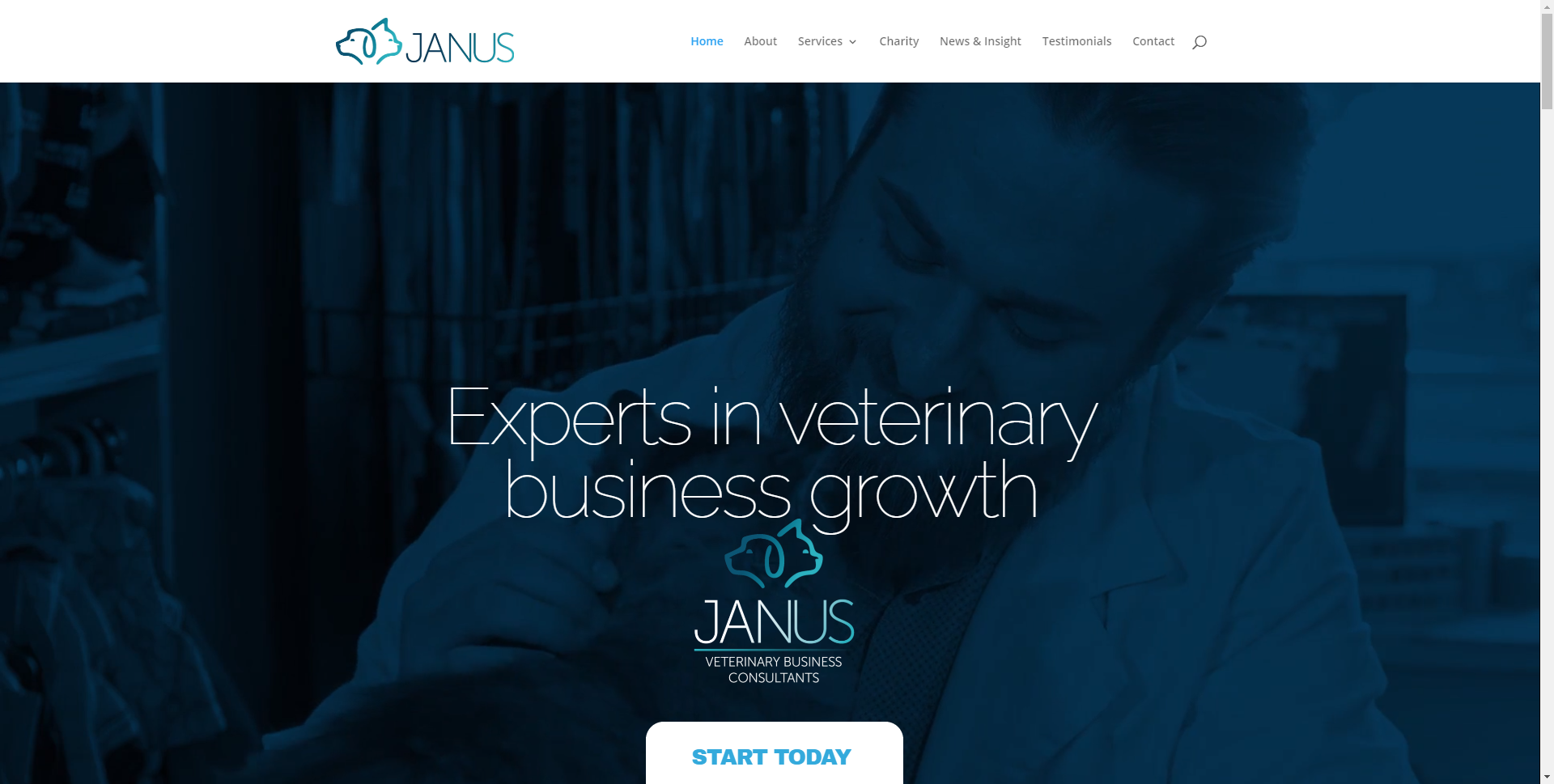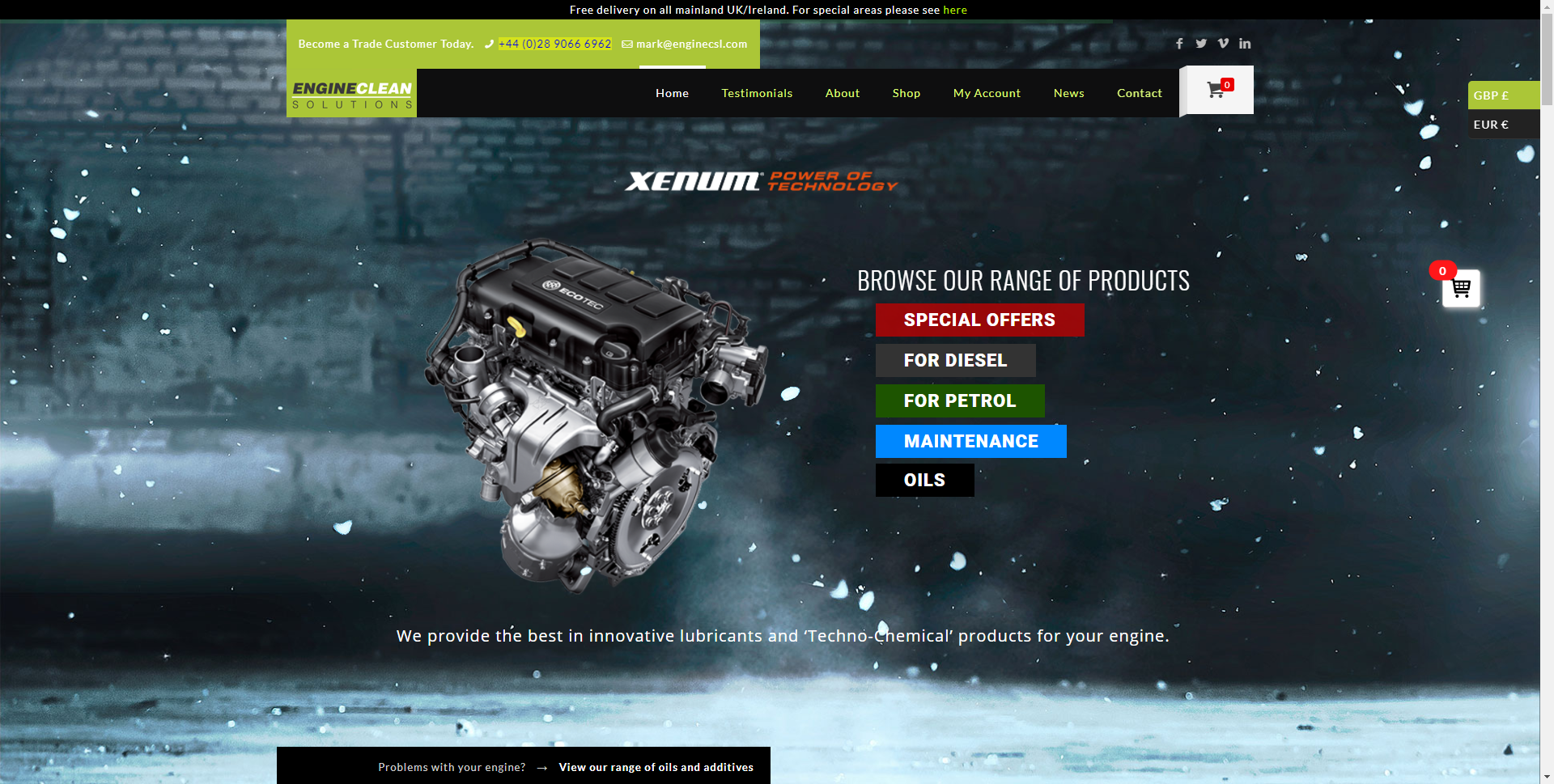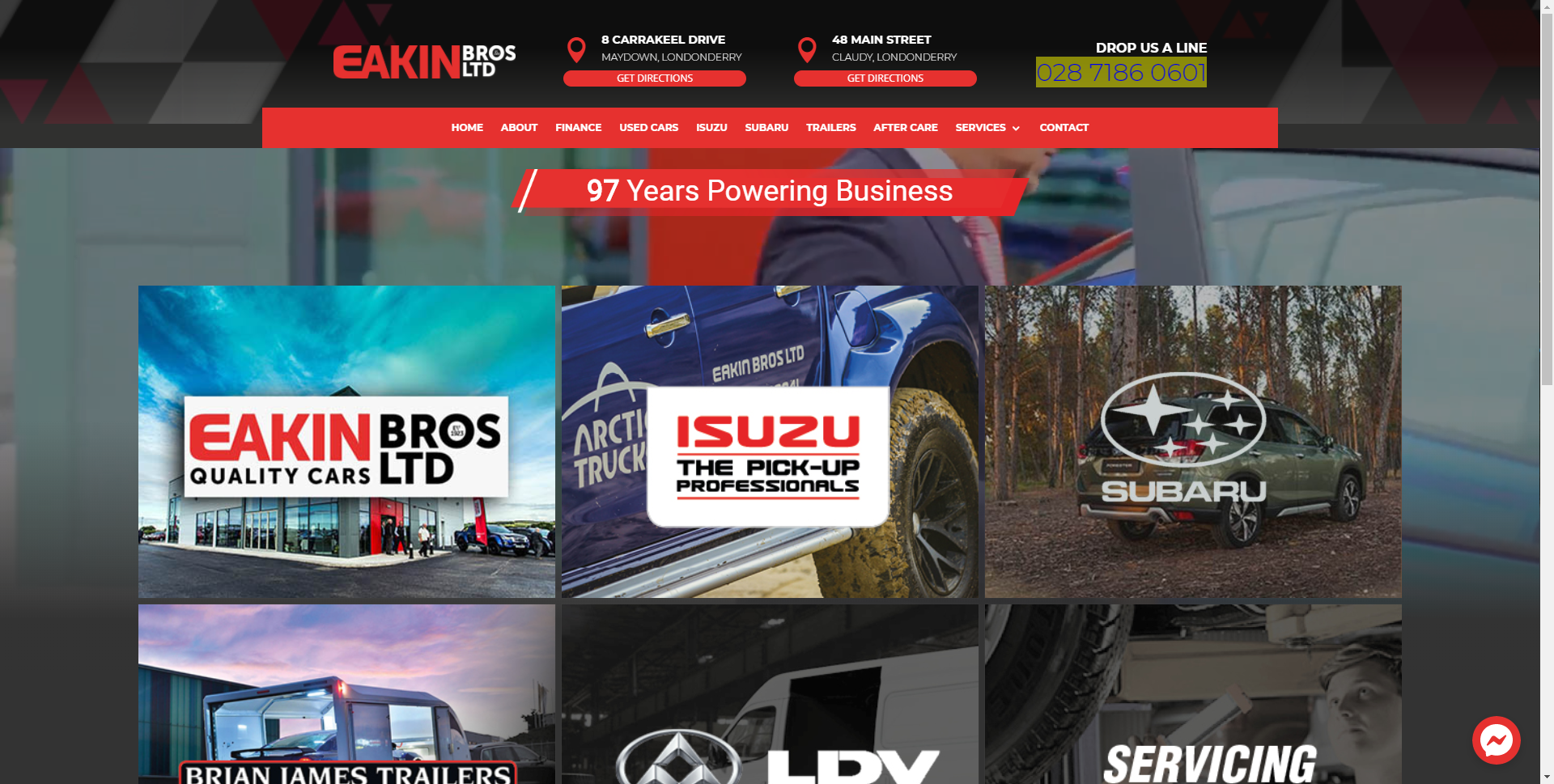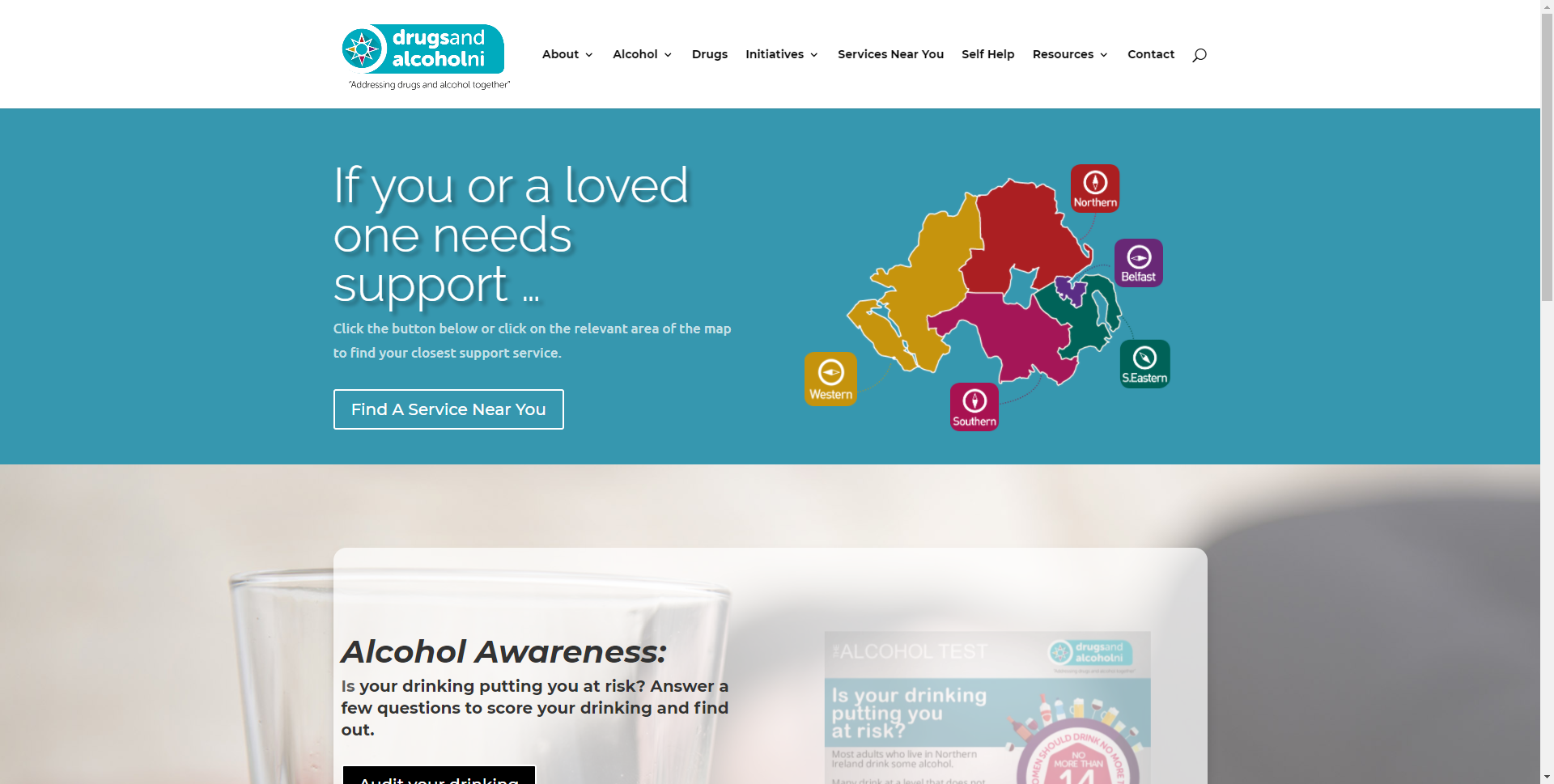 Christian Churches Ireland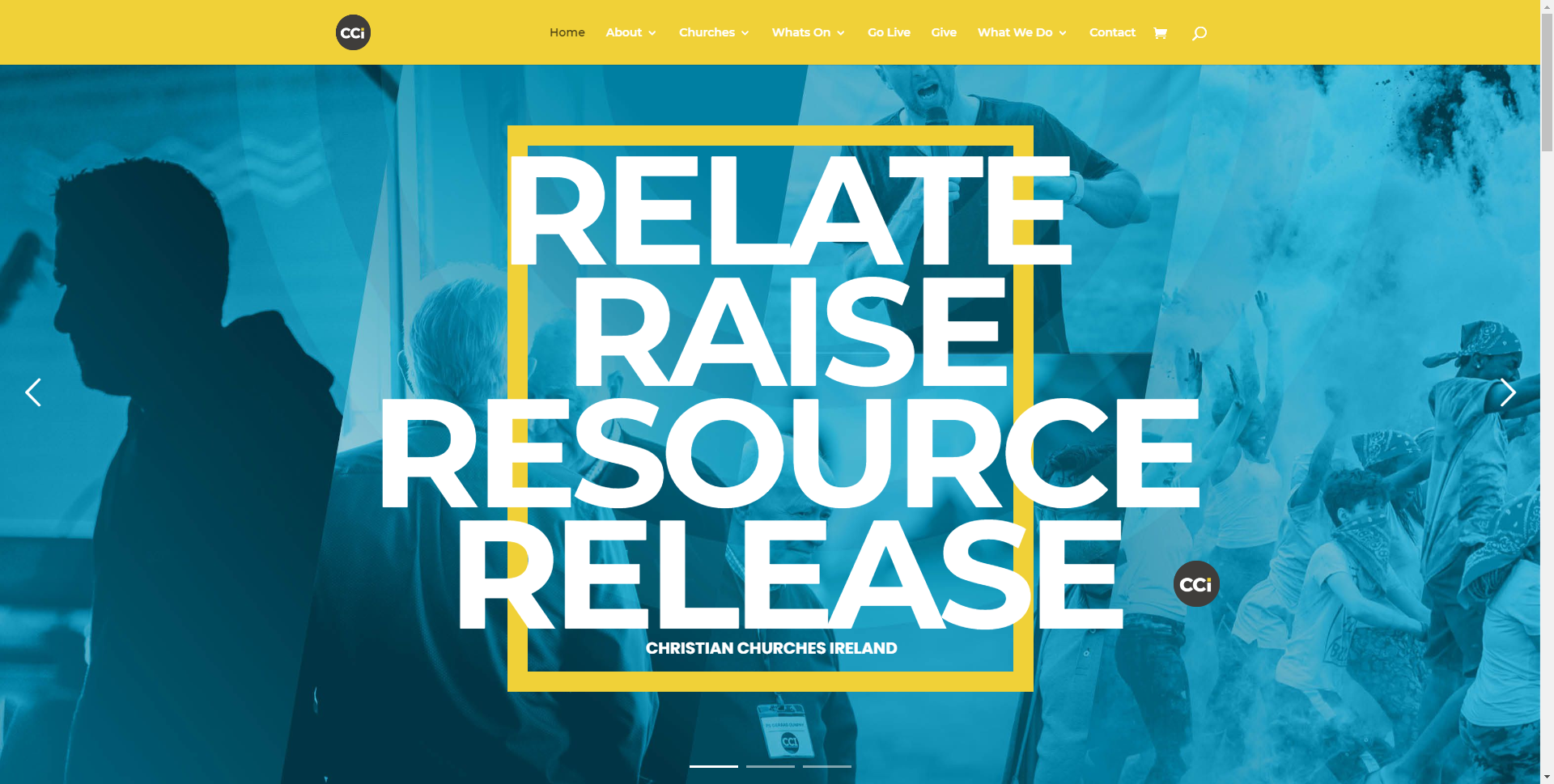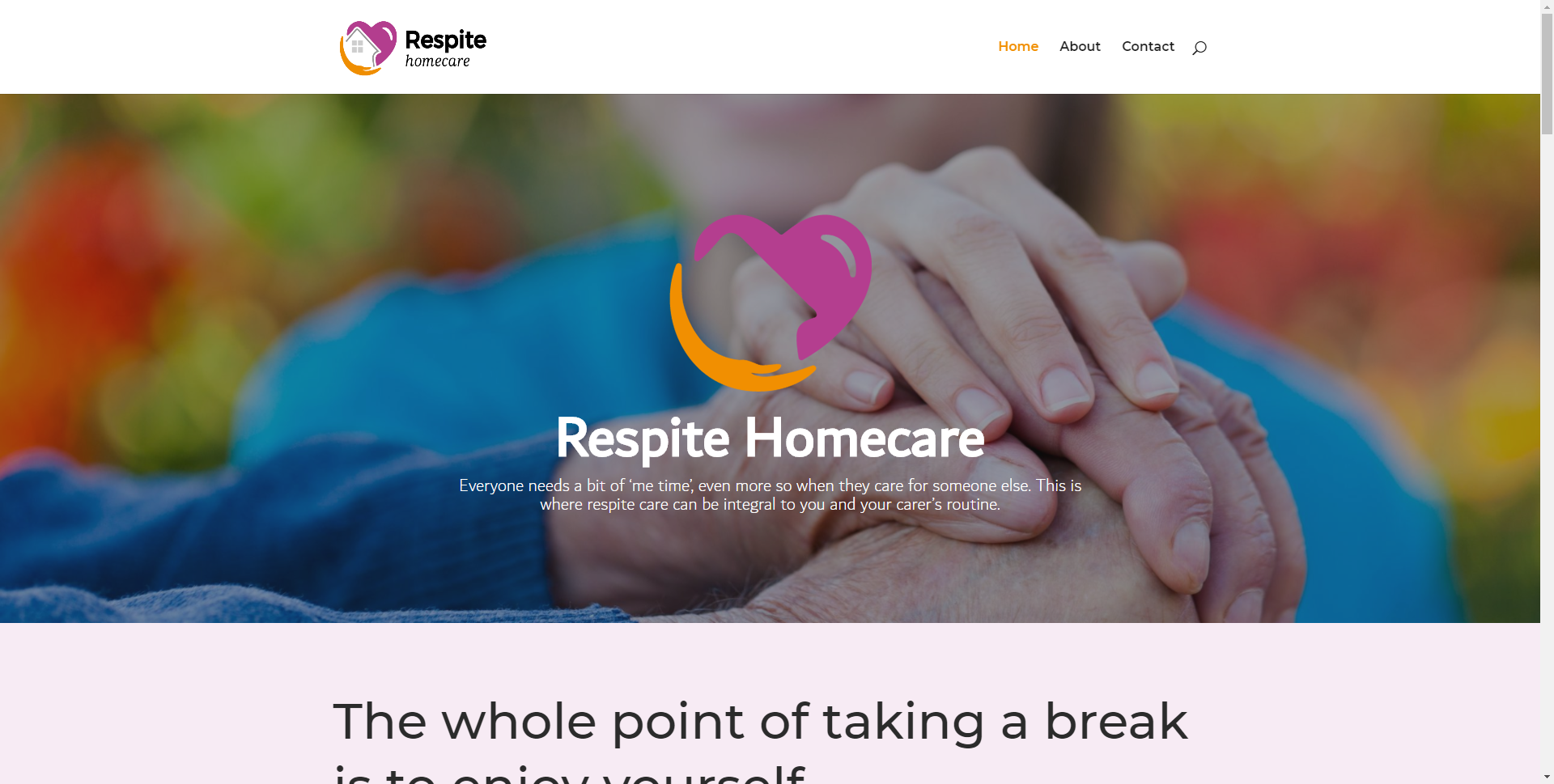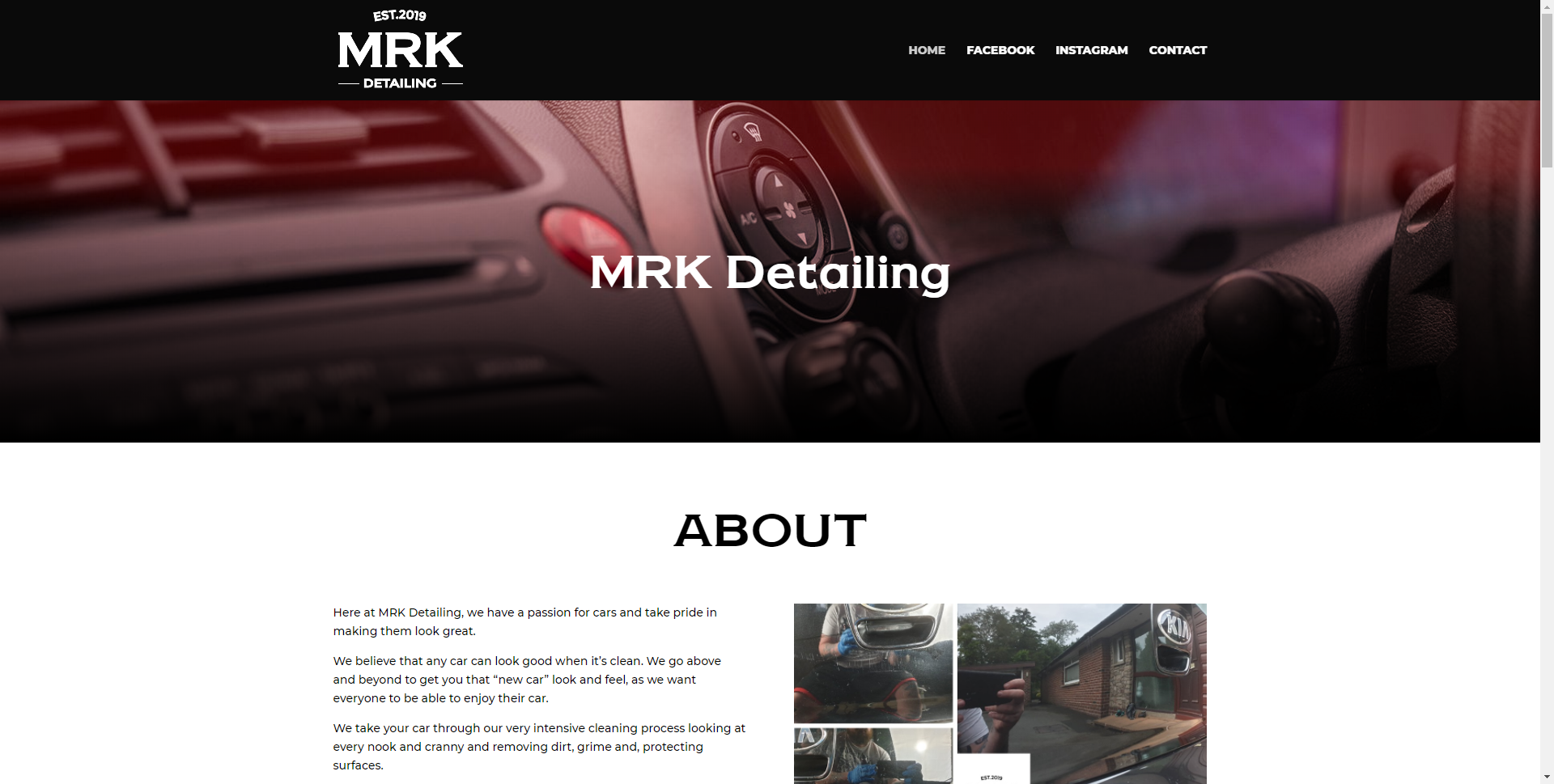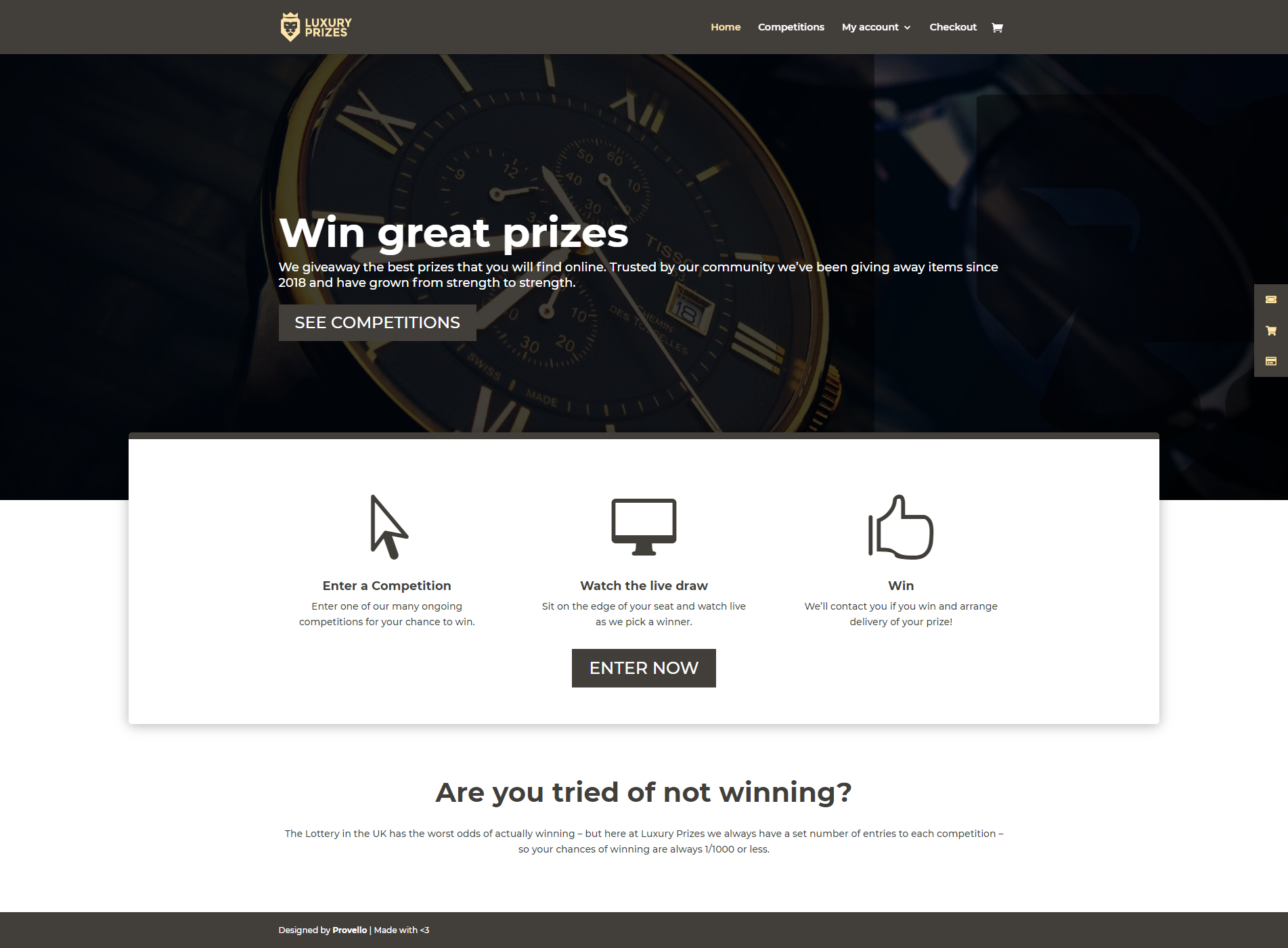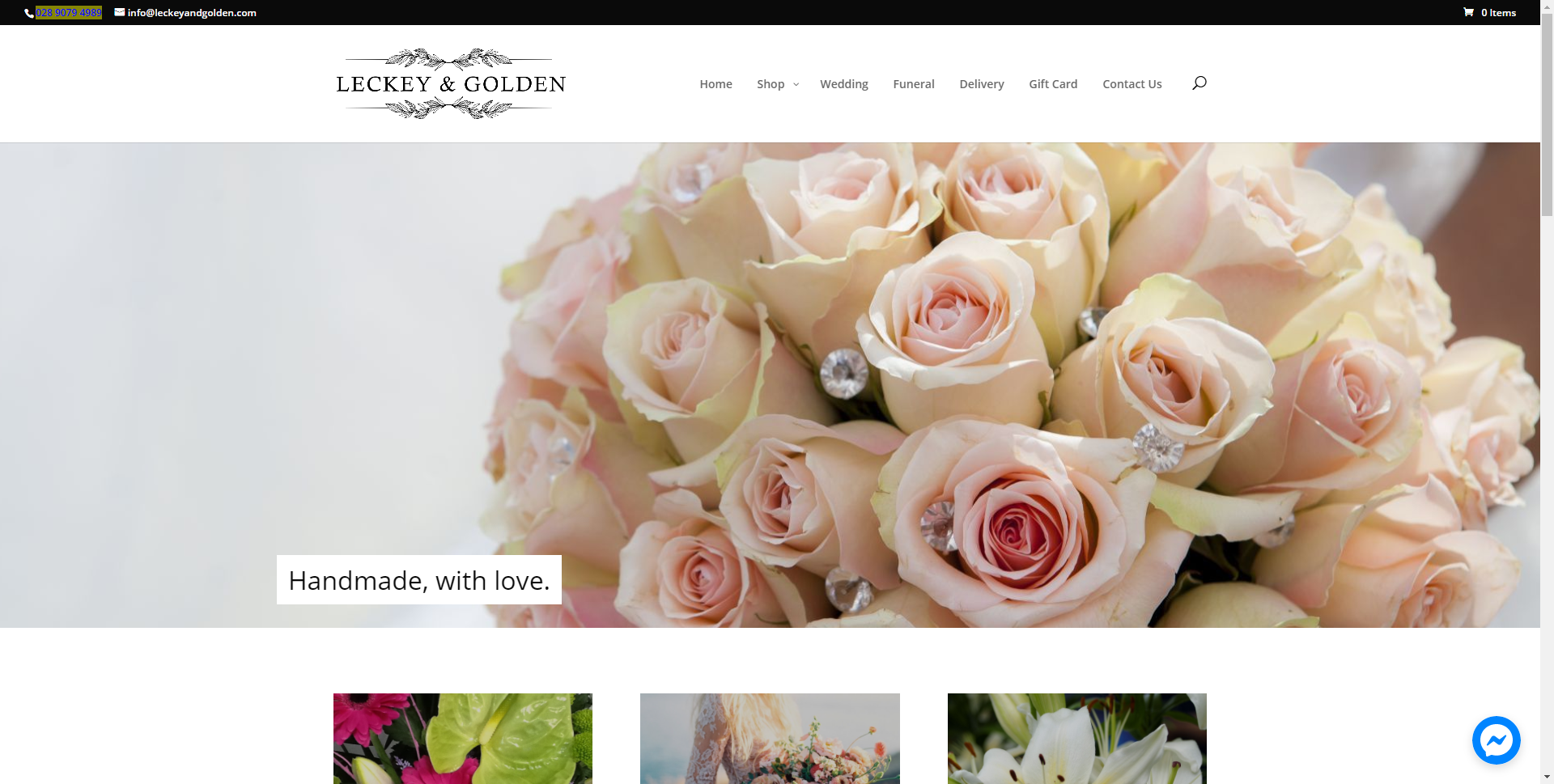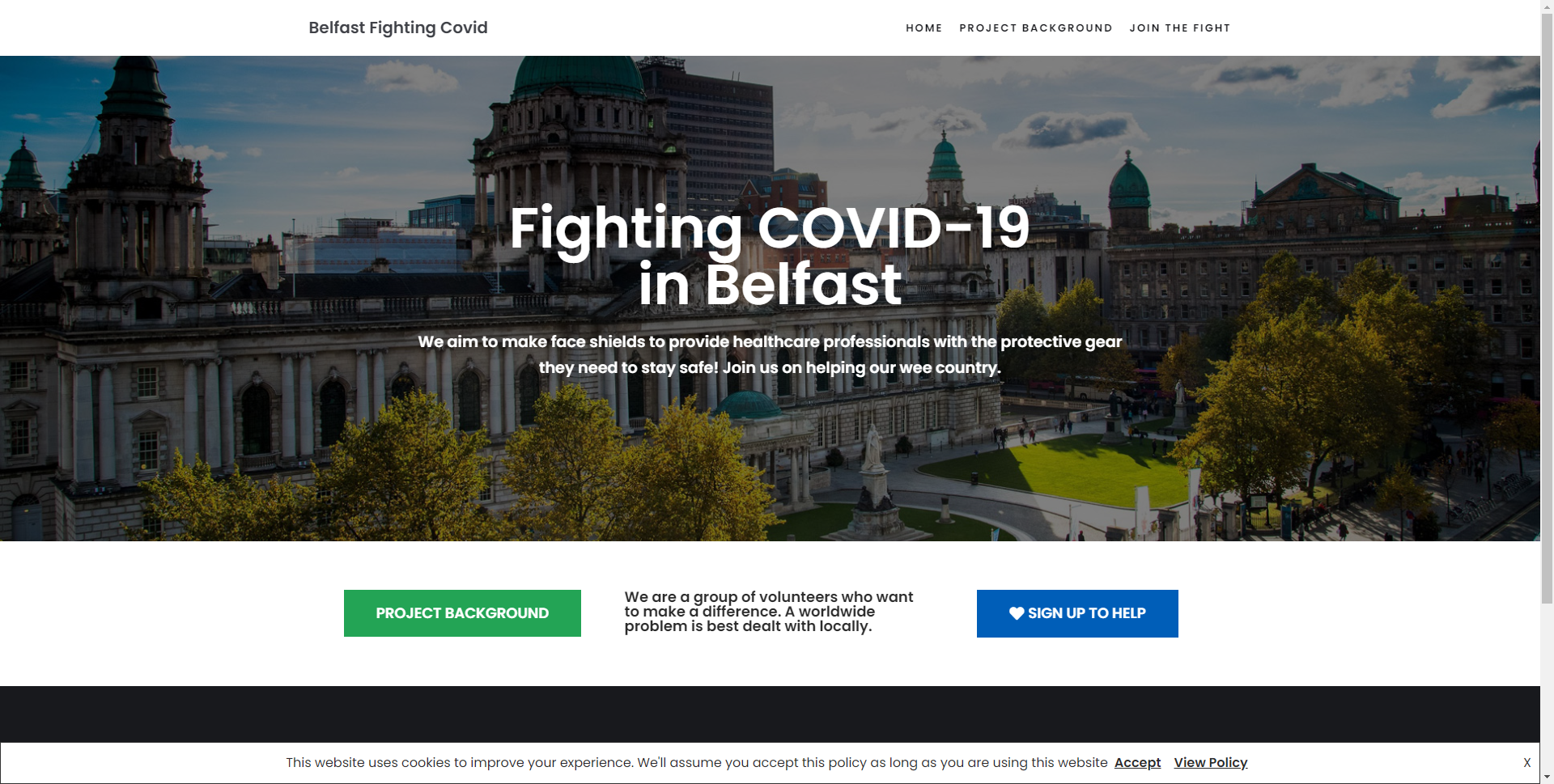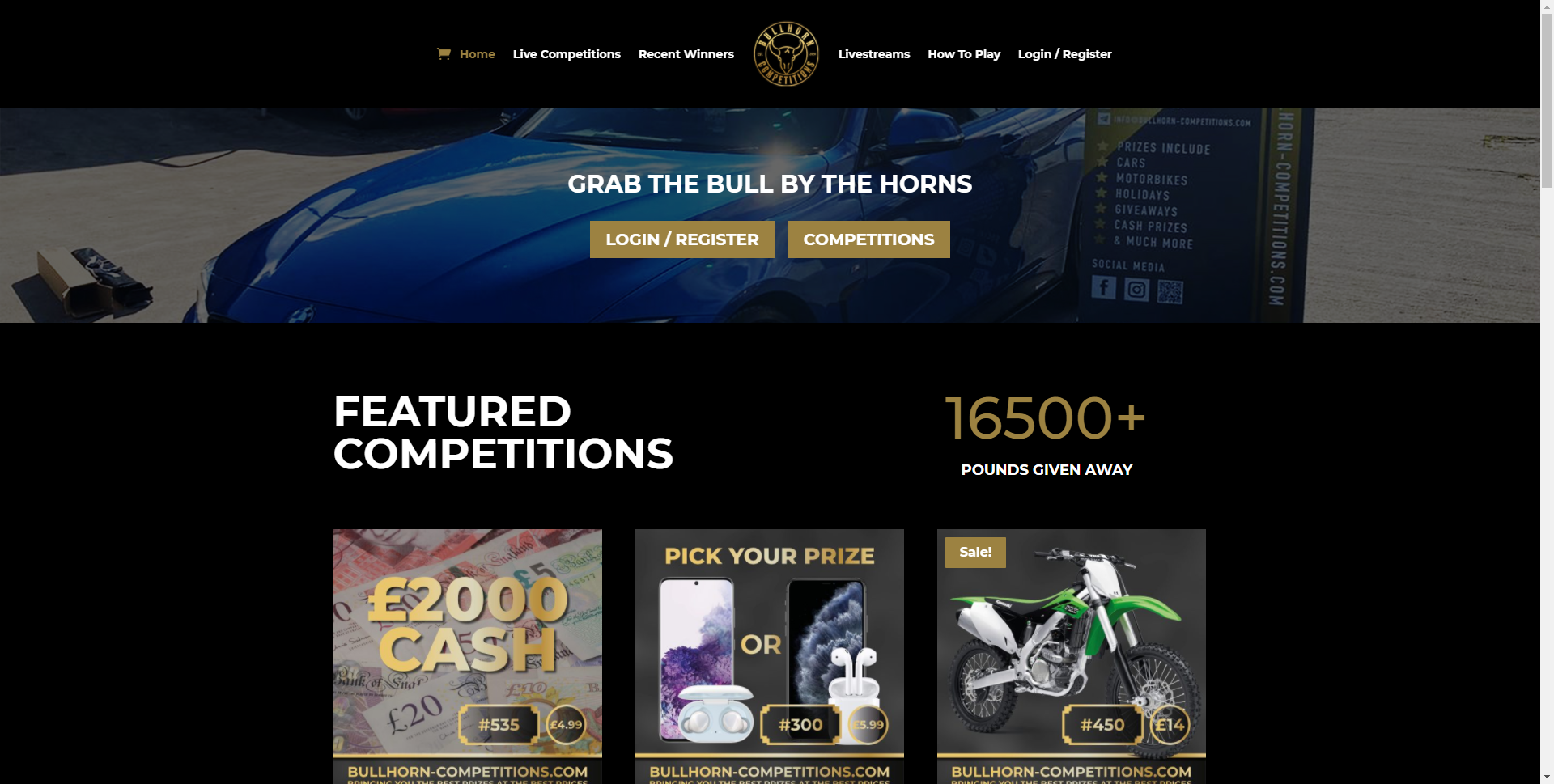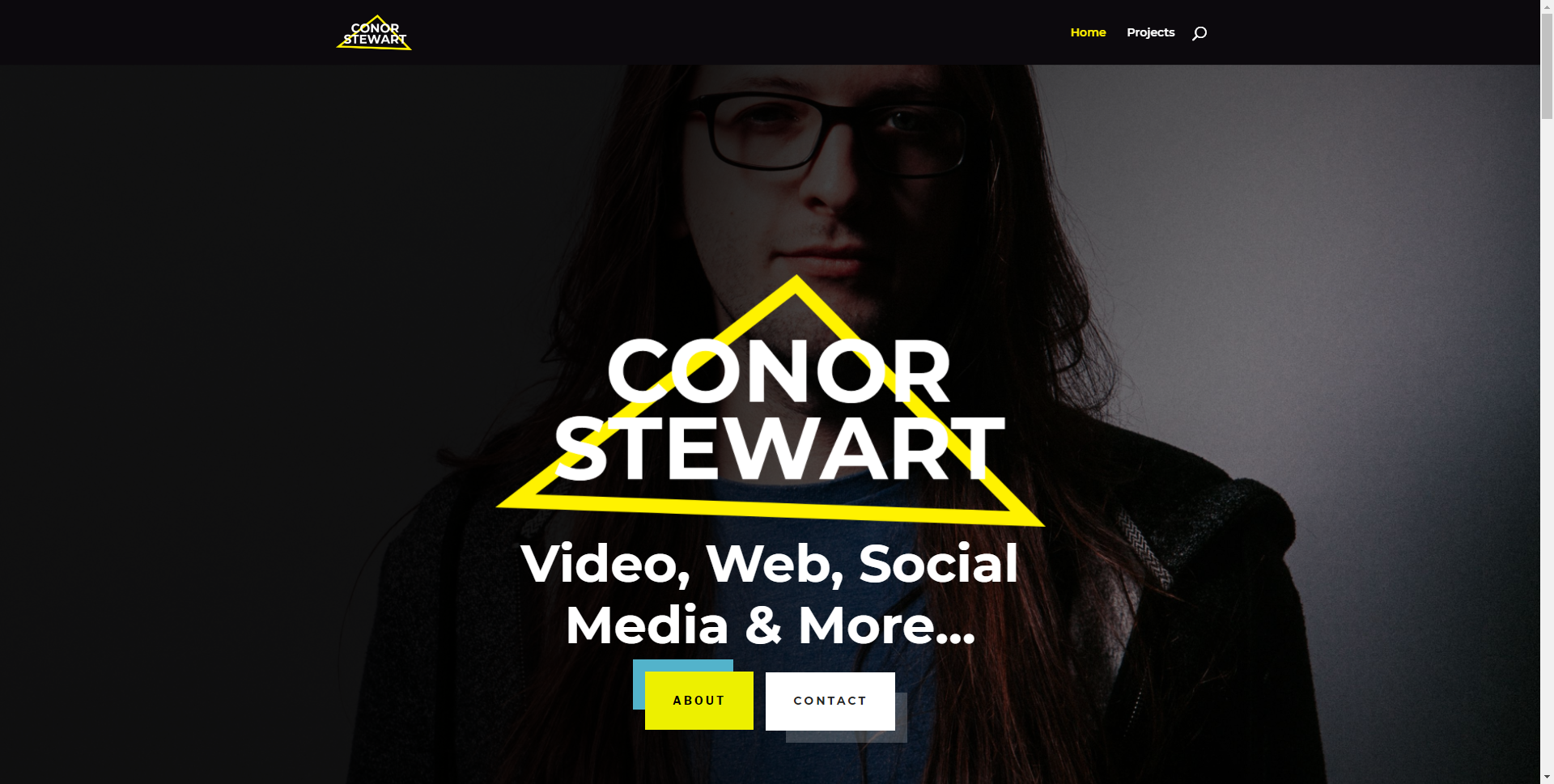 "Provello saved us over £10,000 per year on our hosting costs and has proven his experience and ability absolutely within our business. They will be a credit to any business lucky enough to have him."
Creative 3 Media // Client
"I was passed on Provello's details through a friend. I was having some serious laptop difficulties and he helped me diagnose the problem and offered me solid solutions. Not only this, after some time had gone by and I had invested in a new hard drive to his suggestion, he took me step by step through the process of installing a new operating system and getting everything set up just the way I like it. It's like having a brand new laptop again! Worth every penny and would highly recommend Provello's services. Professional, patient and friendly. My new go to company 10/10"
Ali Dell // Chef, HATCH
"Great team who went above and beyond the call of duty! I needed a new hard drive for my iMac. Thankfully I had all my info backed up on my portable hard drive. Phew! He was able to fit an up-to date one which is x5 faster! I am delighted! I am not terribly knowledgeable about computers, so Provello then spent some considerable time and effort transferring data to my new hard drive. Issues arose along the way such as bugs and poor memory. To get me back on the road quickly, Provello worked late from the office remotely and sorted all the issues out, and more. He completely went beyond the call of duty. I felt very valued as a customer and can completely recommend them!"
Scott Heron // Owner at String Maestro
"Because of their great service I still get them to work on my computer remotely as I'm no longer in the area but I know that I will get great service from Provello. They're always very helpful and efficient."
Aileen Campbell // Client
"Provello rocks! I asked a random networking question on Reddit and Provello walked me through the steps to fix it. I was a complete stranger. All he asked for in return was a donation to charity. Good people!"
Charles Lane // Client
"We were having serious networking issues within our office. Provello stepped in and immediately began tracing the network and discovering how we operated as a business. As a video agency, he quickly identified any bottlenecks that we had in our system and implemented a completely new networking solution to help with the transfer of files internally and installed a server. Walked us through how to use the server in a very easy to understand way and has improved our workflow and the ability for multiple people to work on a project. On top of all these Provello helped us reduce our bandwidth by setting up the server to do the uploads for us as we were unintentionally congesting the network with Dropbox."
Creative 3 Media // Client
"Fast, friendly and professional service. I was so impressed by our first encounter that I asked to put Conor on retainer at the end of our session. As a small business that depends on everything IT working well for survival it was a real worry. Now that I have Conor in the back room I feel confident that I wouldn't have any more IT melt downs. If you want to sleep easy get Conor on retainer it is cost effective and just makes sense."
Fiona // Client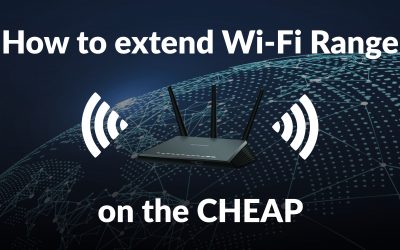 At some point, we've all tried to stream an episode of our favourite show on Netflix and run up against a Wi-Fi range limit. So, have you ever wondered why can't we just boost it to MAXIMUM POWER and extend the range? Two of the most obvious ways that we can increase...
Advertising
Digital Pioneers
In


10
Providing Digital Content
Services for Over 10 Years