Bootleg Vapour
Bootleg Vapour came to us with nothing more than a simple idea to sell vaping related products. That simple idea has transformed from paper to pixels and is now turning over revenue. With full creative authority we have created a site to last.
DS BOOKKEEPING SERVICES LTD
Came to us with a business and no portal in to the web world. We gave them a website to grow opportunities and develop new business.
TTTrainingNI
TTTrainingNI approached us simply with an idea. They had no website prior to us taking on the project and we where given full creative authority over their website. This project has helped achieve high sales results in the first week!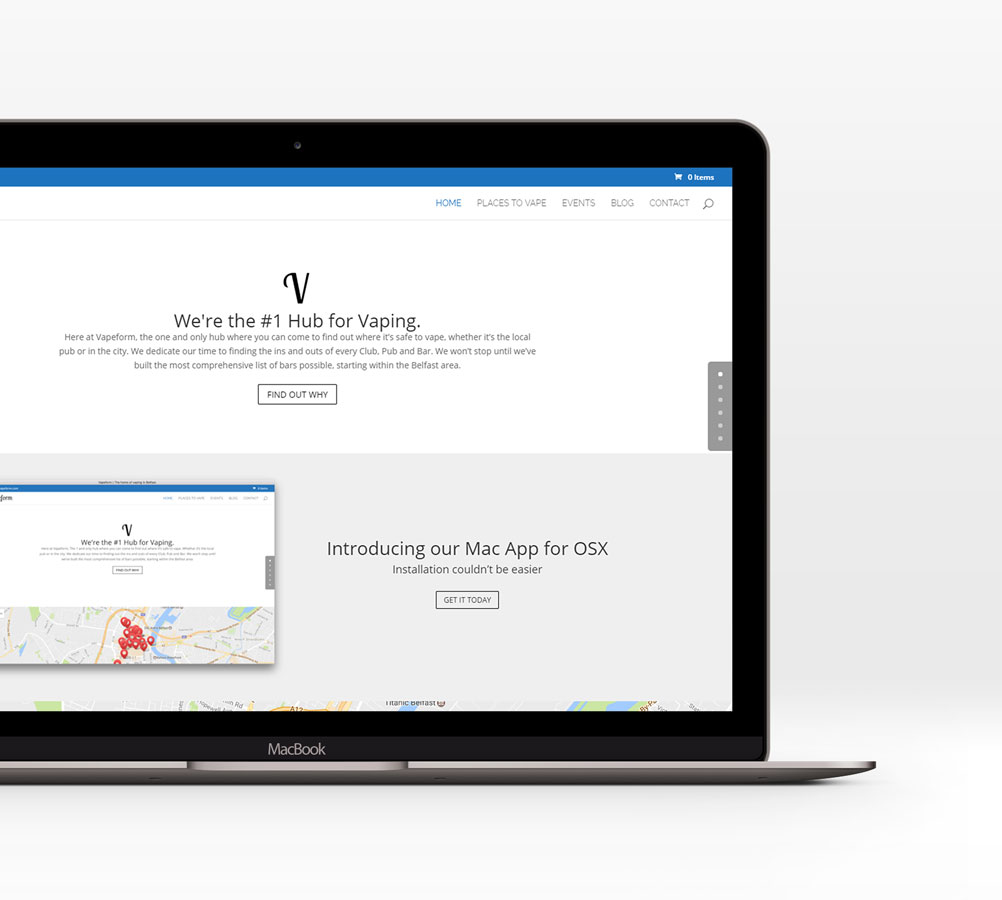 Vapeform
Vapeform came to us to create their brand and a website that would appeal to their audience.
AltCrafts
AltCrafts approached us with an idea, and we helped turn that idea in to a reality. Transforming 1 mums dream in to a viable, and steadily growing business. From Branding, marketing and web design – we had this covered.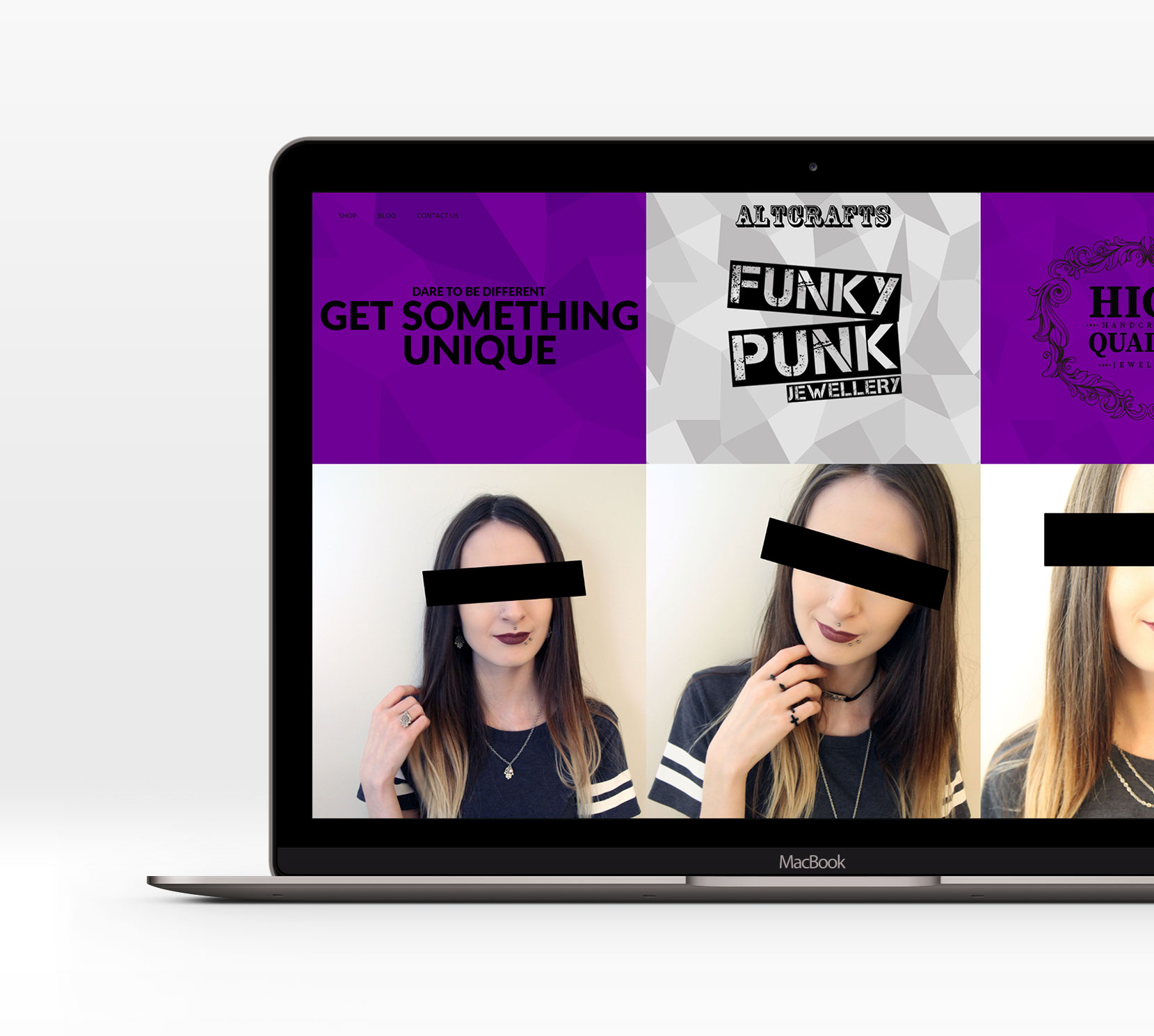 BelfastDeals
A deal website primarily focusing in the local area of Belfast, we created their webpage and developed automatic feeds to continously update their website with no effort required! We also manage their social media, you can check that out here